Here's the 67 S Code Mustang Fastback I just bought January 1st of 2009 that I am restoring.
This is the pic from the original ad on Craig's List. It had been parked in the barn behind the boat since '82. It was a stock 390, manual 4 speed, 9" 3.25 Equa-lok, dark moss green w/ black interior car.
Unfortunately the engine was long gone but the original rear end and tranny were there.
The guy I bought it from swore it was rust free and was VERY firm on the price....
3 Days later, it's home.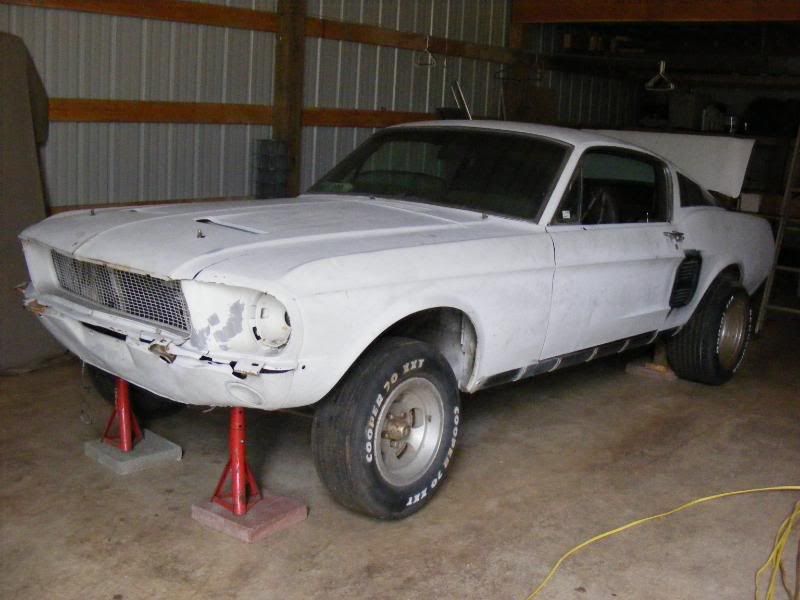 Extra holes in the valance are from the back panel grill option. It was in the trunk and in great shape!
The 70's were not very kind to my car. Brown diamond tuck everywhere.
Here are the interior pics.
Sam wasn't too happy about the diamond tuck.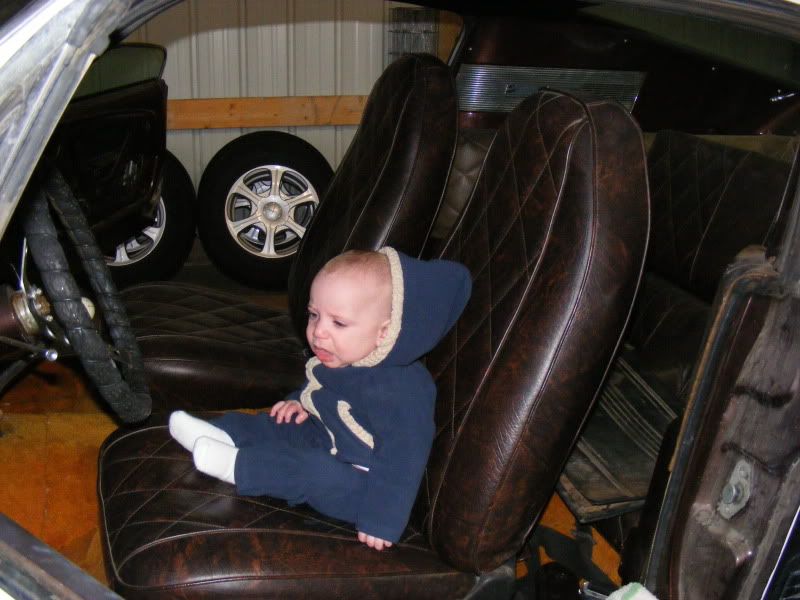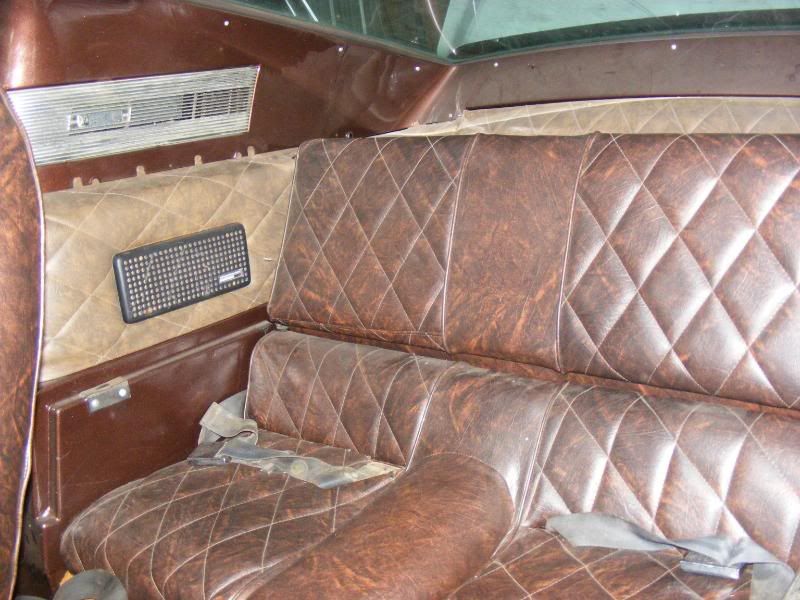 During disassembly
There were some issues with the passenger side fender aprons.
I had originally been set on blasting the entire car to bare metal but, after it got into the body shop and they started working on it. There was in fact 0 rust in the entire car save for a small spot in the lower front of the passenger door.
Last edited by a moderator: