All,
Despite all the E-car/UP bashing the whole thing spawned some nice items for classics Mustang which look to be coming back on the market..
So far two different companies have stated that they have signed deals with Shelby to reproduce many of the CS/UP items.
Kustom Classics in Texas have released these crazy prices...
CS Leather seats @ $1850.00
CS Gauge Cluster @ $1500.00
Shelby Shifter (short) @ $100.00
Shelby Pedal Covers @ $100.00
CS Centre Console @ $1100.00
They say that the following will be released shortly but no prices yet...
CS Floor Mats
CS Valve Covers
CS Air Cleaners
CS Disc Brake Systems
CS Car Cover
I personally feel the prices are too high but we all know about supply and demand.....
Some pics from Mustang Pony in Canada.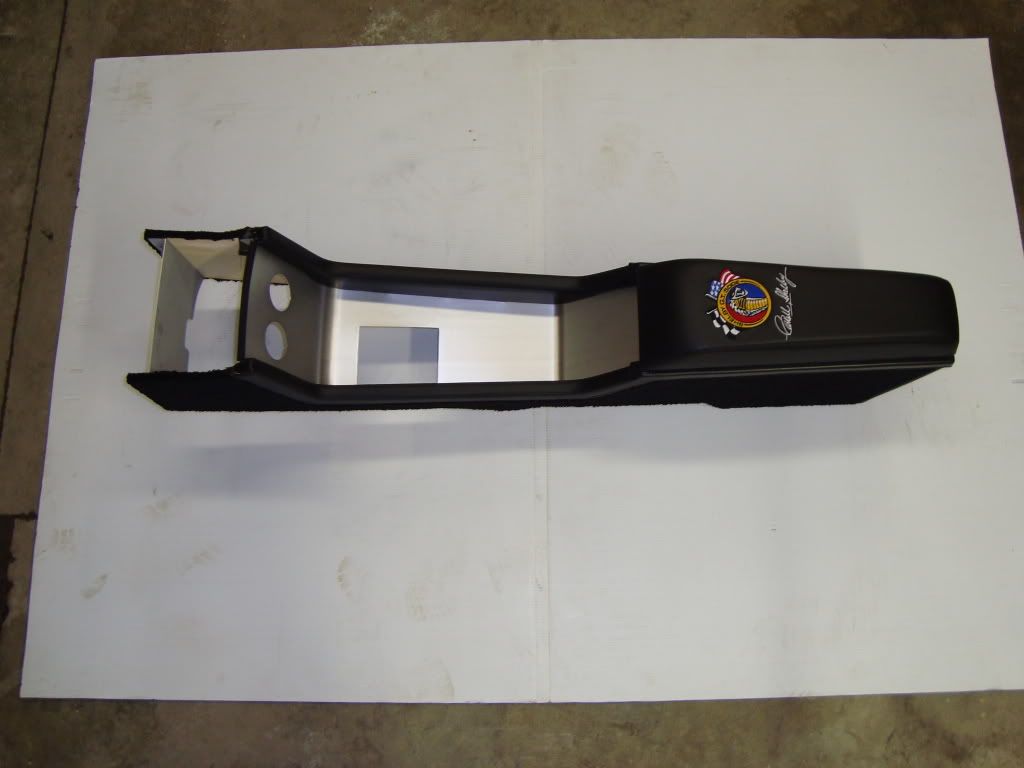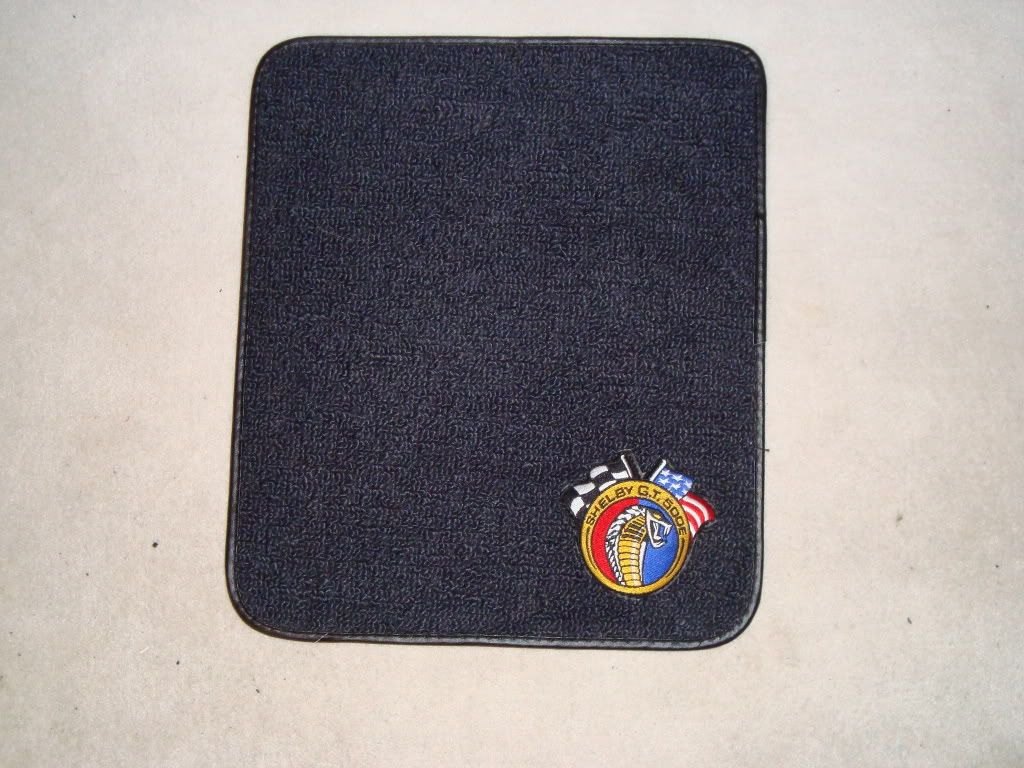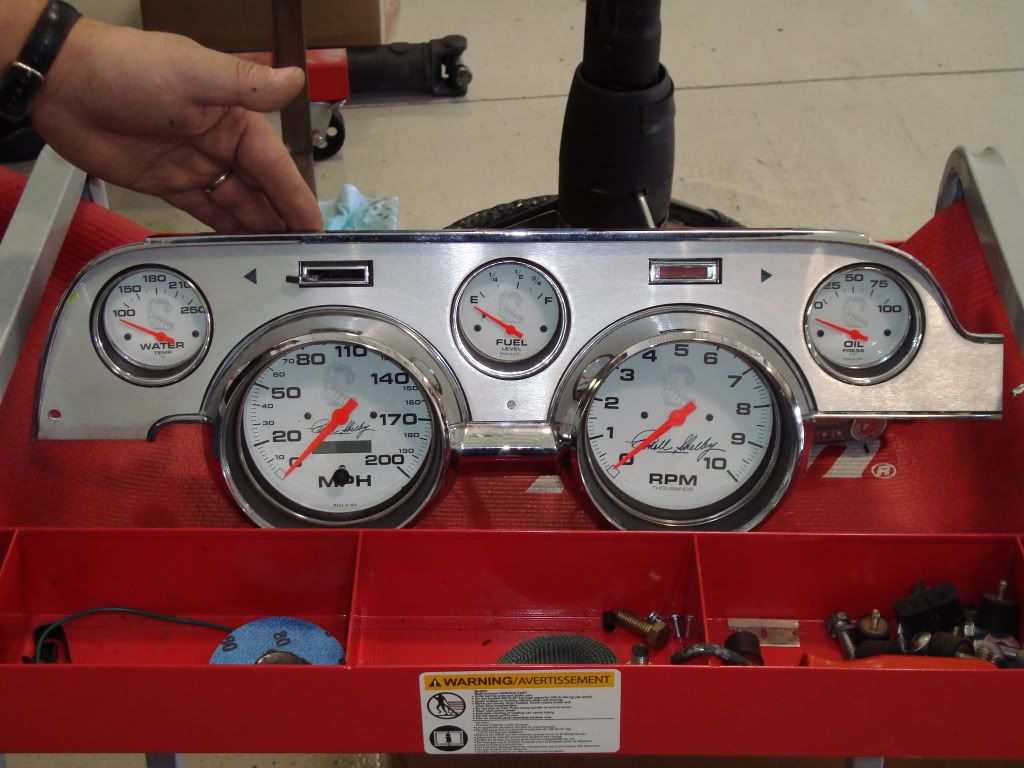 Johnny
Last edited by a moderator: