Active Member
Staff member
Administrator
Wow check this out.. Been reading a lot about this company. They are killing it with sales of mustangs and truck and they are all warrantied.
LFP WHIPPLE 800HP MUSTANG FOR $39,995!*
Our motto of "Pick Your Power" continues and Lebanon Ford Performance is proud to partner with Whipple Superchargers for our newest tire shredding, supercar killing Mustang; the LFP 800HP Mustang for the starting price of $39,995
, for a limited time. This is not a misprint. You are getting a brand new 2019 Mustang GT with a Whipple Stage 1 supercharger putting out an astonishing 800HP for $39,995
as part of the pre-order customers at LFP. The best part, we can do it all with $0 down, pending credit approval. Recent tests done by Whipple on a 2018 Mustang GT with the new 10-Speed automatic netted an estimated 775 Crank HP. Thanks to several months of close collaboration, LFP and Whipple have developed a kit totally unique to Lebanon Ford, upping the HP number to 800+ at the crank. 800 is just the beginning… expect more HP as we see what this kit is truly capable of.
If you choose a vehicle in stock (i.e stock number 180123) your car will be ready in as little as 4-6 weeks after your Whipple unit arrives at LFP. Custom ordered cars (Ie. Vehicles requested to be built through Ford) will be ready in around 12-16 weeks (after the Wipple superchargers arrive) and can be shipped to your driveway, anywhere in the continental United States.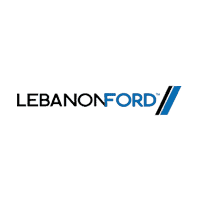 Browse pictures and detailed information about the great selection of LFP Whipple Mustang For $39,995 vehicles at Lebanon Ford Performance.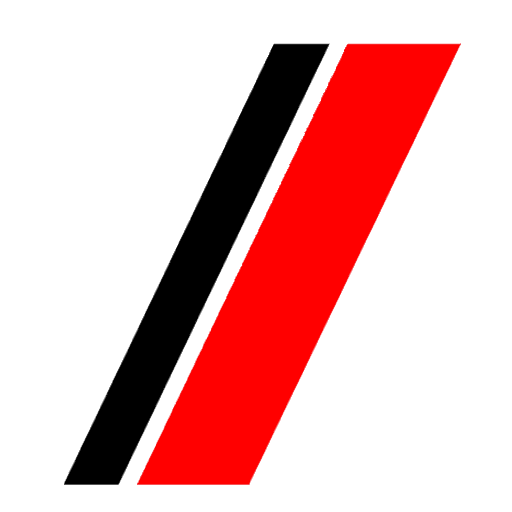 www.lebanonfordperformance.com